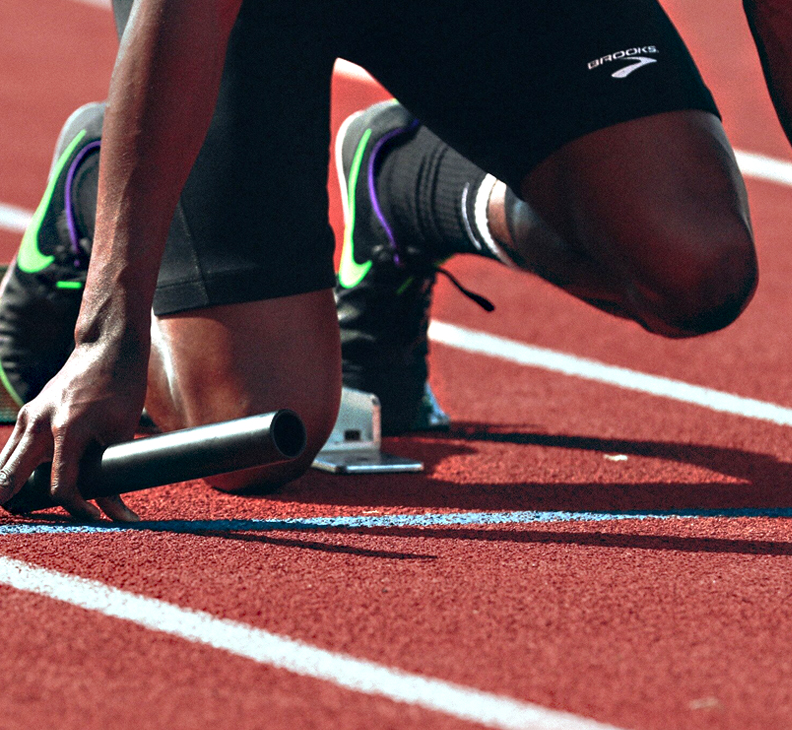 At Lion Rocker Physiotherapy, you will be treated by our highly trained and experienced team of physiotherapists.
Our team of physiotherapists will look after your acute and chronic conditions with care. We use a wide range of techniques and technologies to help you achieve your goals, whether it is returning to your favorite sport, returning to work or improving your lifestyle. We want to make sure you walk out of our doors being the best version of yourself.
Sports Physiotherapy

Women's Health and Continence Physiotherapy

Musculoskeletal Physiotherapy

Post-operative Physiotherapy

Geriatric Physiotherapy

Paediatric Physiotherapy

Workers Compensation

Motor Vehicle Accident

Hydrotherapy

Mental Health OT

NDIS Physiotherapy and Occupational Therapy
Acute and chronic back pain

Disc bulge

Scoliosis

Tennis elbow

Repetitive strain injury

Rotator cuff injury

Bursitis and impingement

Frozen shoulder

Tension headache and migraines

Wry neck

Whiplash

Osteo and rheumatoid arthritis

Achilles tendinopathy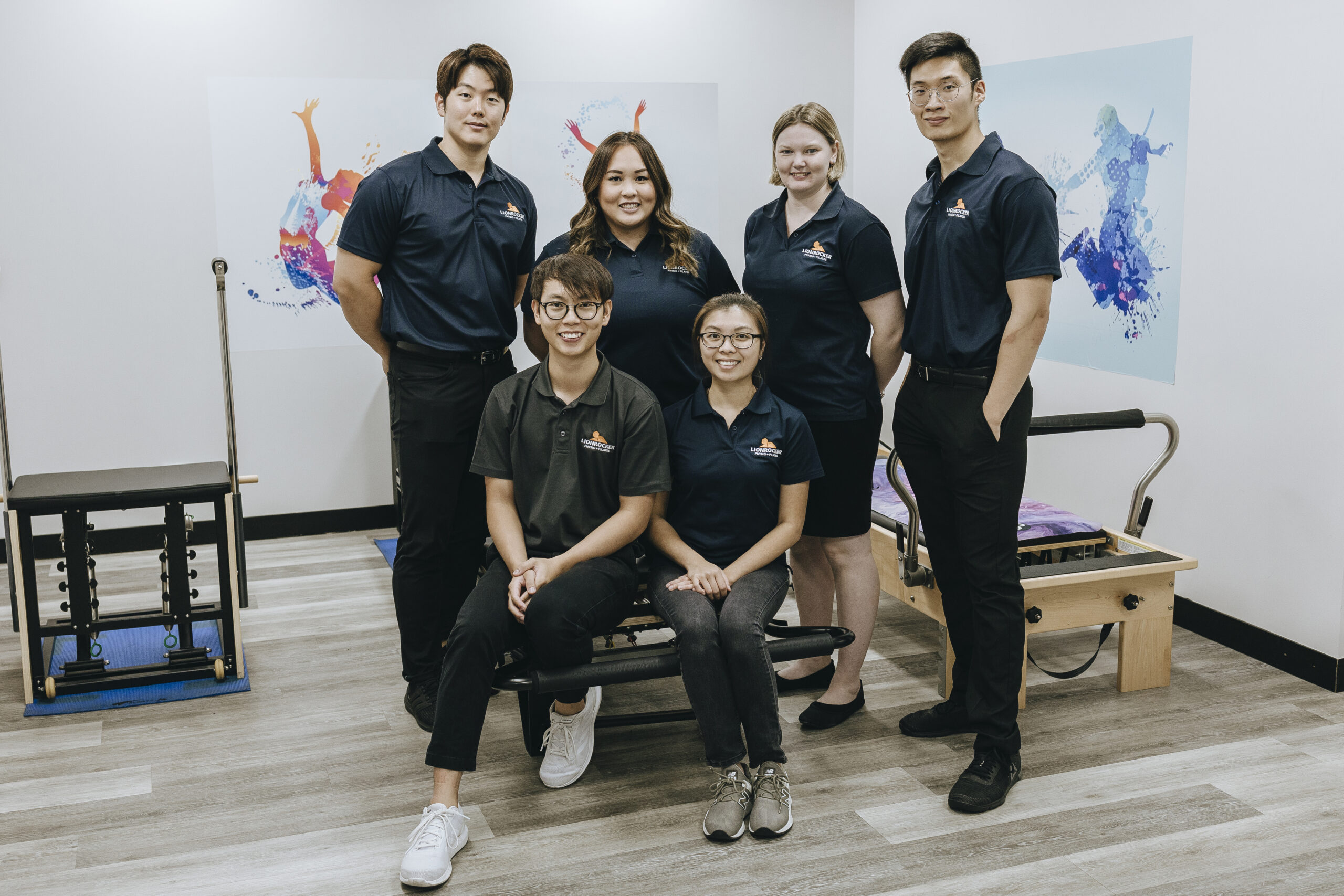 How long is a physiotherapy appointment (except Women's Health)
Allow 20-30 minutes for your appointment. Our team of physiotherapists will assess and deliver effective treatment and advice in your first and follow up appointments.
How long is a remedial massage appointment
A remedial massage therapy appointment is 60 minutes.
Can I choose my appointment time
Yes, you surely can. Pick a date and time that suits you. We have appointments from Monday to Saturday morning to evening.
How to prepare for my physio appointment
If this is your first appointment with Lion Rocker Physio, we recommend reading the confirmation email that will be sent to you after making the appointment. You will find a link to a new patient form. Fill it in and click submit. It will save you time so you won't need to arrive early.
Things that you want to do on the day:
Put on loose and comfortable clothes. Your physiotherapist may ask you to show him/her your injured area

Bring your referral letter (if you have)

Bring your private health insurance card (if you have)

Bring any investigations that may be helpful to our physiotherapists

Smile and relax. You are in good hands and will be made sure you feel the same way.
Do we accept private health insurance
Yes, we accept all private health insurance.
Do we accept GP care plans
Yes, we accept GP care plans.
Do I need a referral
No, you do not need a referral. Our team of experienced physiotherapists will assist you from diagnosis to treatment.