We Understand and We Care
Let us help you. Personalised physiotherapy services by our caring and professional team.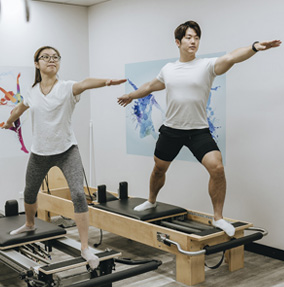 Clinical Pilates
Clinical Pilates is an amazing exercise that focuses on posture, balance, control, strength and flexibility. It improves your pain and …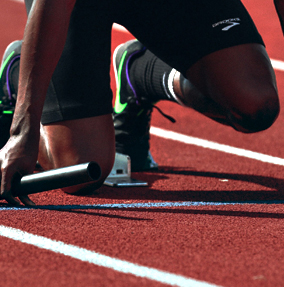 Physiotherapy
Our physiotherapists treat your muscles, joint, tendon, ligament and bone with a wide range of techniques and technologies. We want to make sure you …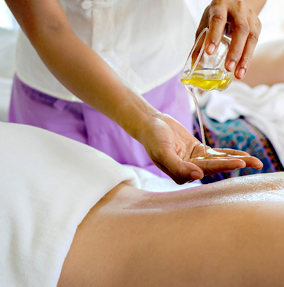 Remedial Massage Therapy
At Lion Rocker Physio & Pilates, we offer highly trained Remedial Massage Therapy services. Our remedial massage therapist can treat your aches and pains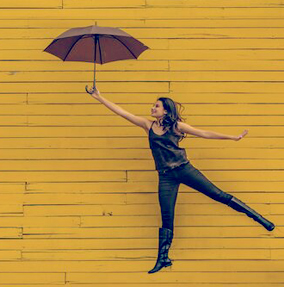 Women's Health Physio
Lion Rocker Physio & Pilates provide specialised assessment and treatment for people suffering from women's health issue.
Revolution in Physiotherapy
We see flaws in the current physiotherapy system. Patient don't finish the whole course of treatment and stop coming to physio before complete recovery. Three months later, you come back with the same problem and this repeats, repeats and repeats…
We care…
You stopped treatment because you can't afford expensive out-of-pocket fee, or because you are busy with your life, or simply because you don't have a reason to keep taking good care of yourself. And this hurt our hearts.
So, we make some differences
We've broken the hidden rule in physiotherapy. We turn this into to a promise to yourself and your family. A commitment to care for your health, fix your problem and stay fit.
STAY FIT
stayFIT is a membership program where members enjoy discounted Pilates, Physiotherapy and Remedial Massage Therapy services across all our clinics. We want to provide an affordable solution to help more people commit to improving their health and lifestyle.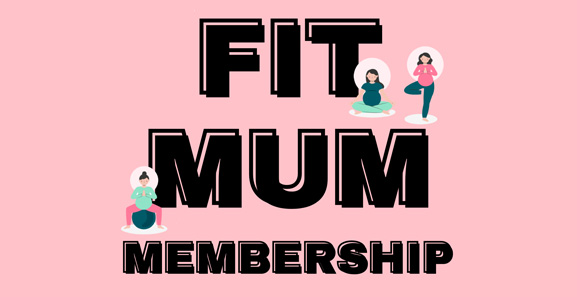 FIT MUM PROGRAM
Perfect for pregnant women and post-natal up to 3 years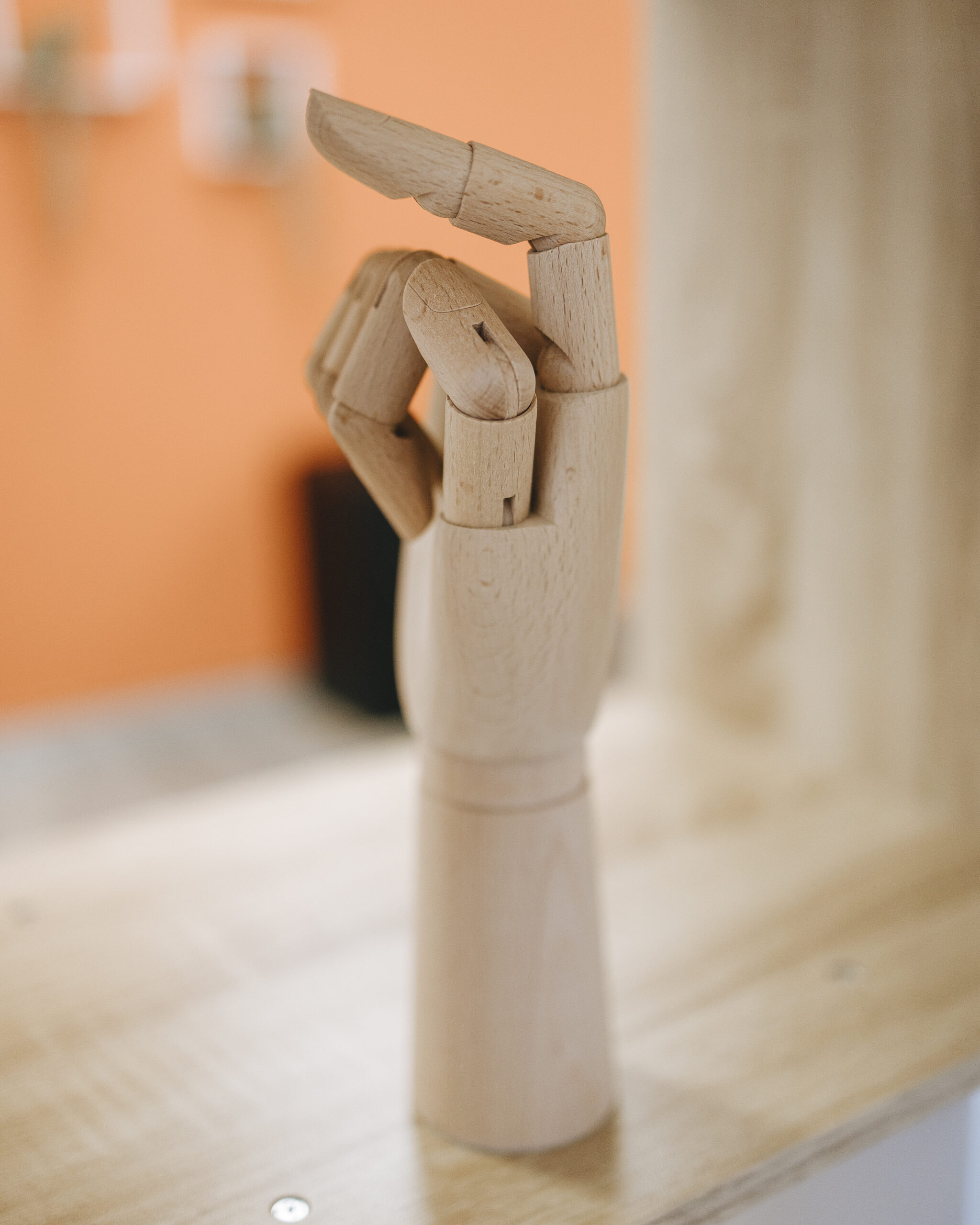 We do things a little differently…
No more worries about paying after each session
We've created two types of membership plans to best align with your individual goals. Whether you're looking for a solution for your pain and injury or simply want to lead a healthy lifestyle—we've got a plan that will fit you.