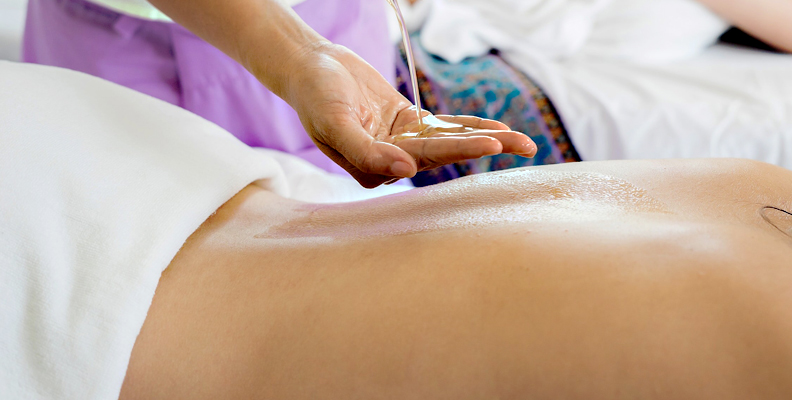 At Lion Rocker Physio and Pilates, we offer highly trained Remedial Massage Therapy services. Our remedial massage therapist can treat your aches and pains with a variety of massage techniques.
Relaxation massage

Pregnancy massage

Myofasicial release

Soft and deep tissue therapy

Lymphatic massage

Sports massage

Trigger point therapy
How long is a remedial massage appointment
A remedial massage appointment is 60 minutes.
Can I choose my appointment time
Yes, you surely can. Pick a date and time that suits you. We have appointments from Monday to Saturday morning to evening.
Do we accept private health insurance
Yes, we accept all private health insurance.
Do I need a referral
No, you do not need a referral. Our team of experienced remedial massage therapists will assist you from diagnosis to treatment.