Lion Rocker Physio & Pilates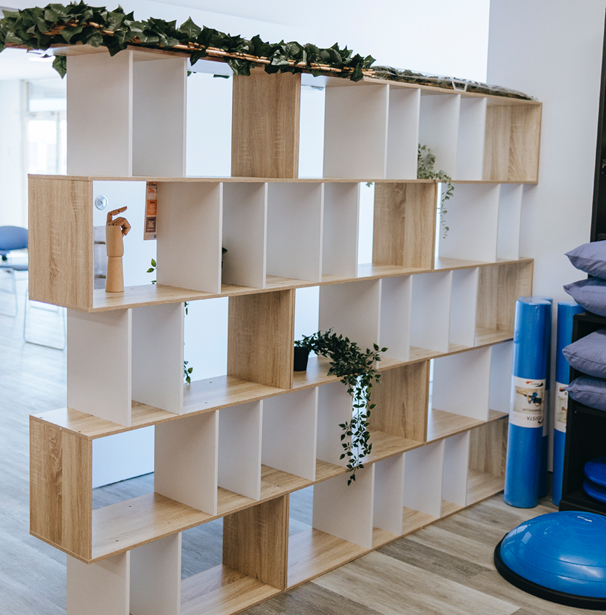 Conveniently located at the Eastgate Shopping Centre along Great Eastern Highway, Lion Rocker Physio and Pilates Rivervale/Victoria Park offer solutions to chronic pain, women's health issues, pregnancy care, Pilates, Work Cover, motor vehicle accident injuries, post-operative rehabilitation, weight management and so much more.
Proudly serving the Rivervale/Victoria Park community, our physiotherapists use manual therapy, dry needling, ultrasound, shockwave therapy and electrotherapy to tailor your treatment needs. From an acute work or sports injury to suffering from a long-term condition, our dedicated physiotherapists are here to help. We are equipped with a 55-square-meter Pilates and gym area with reformers and a range of rehabilitation equipment. Our physiotherapists run Mat Work and Reformer Pilates one-to-one and in classes.
Member of Australian Physiotherapy Association. HICAPS is used in our clinics for an instant rebate with private health insurance.
At Lion Rocker Physio and Pilates Rivervale/Victoria Park, we service clients from surrounding areas, including Victoria Park, Rivervale, Lathlain, Burswood, Belmont, East Perth and Carlisle.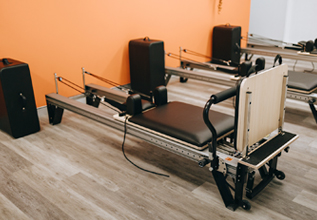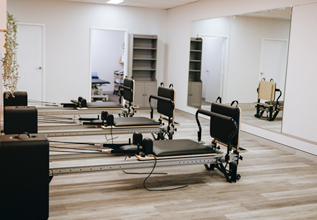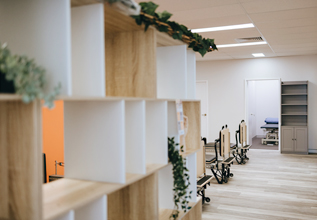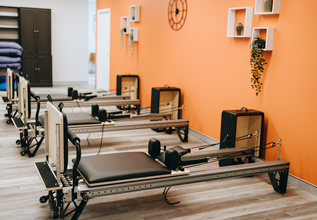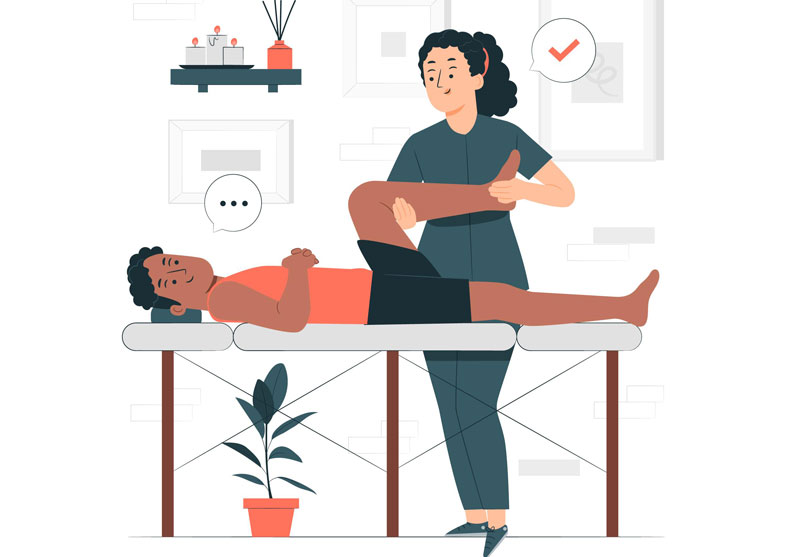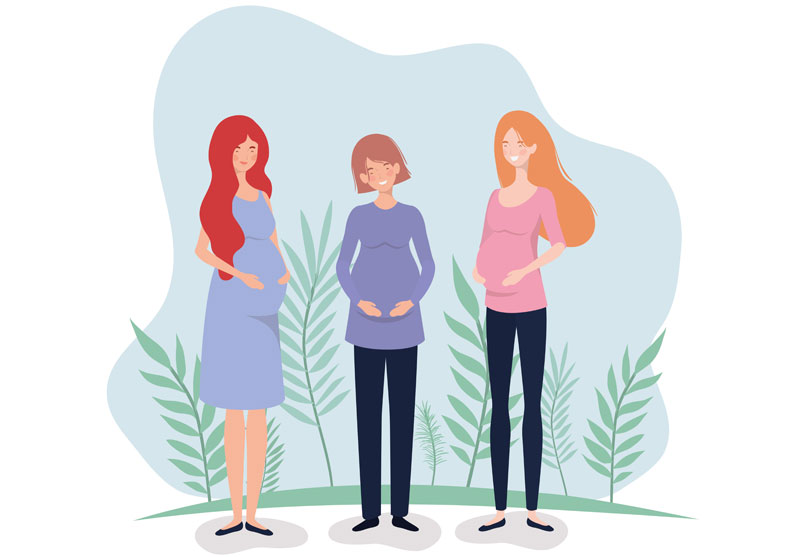 Women's Health Physiotherapy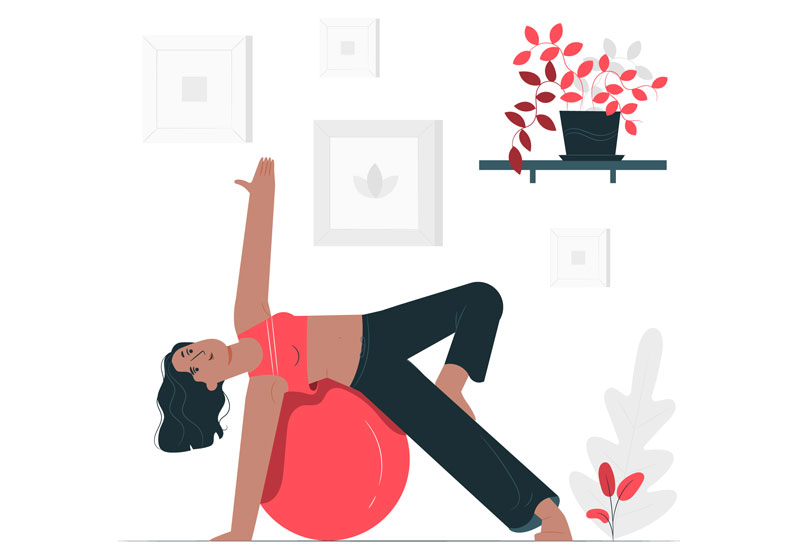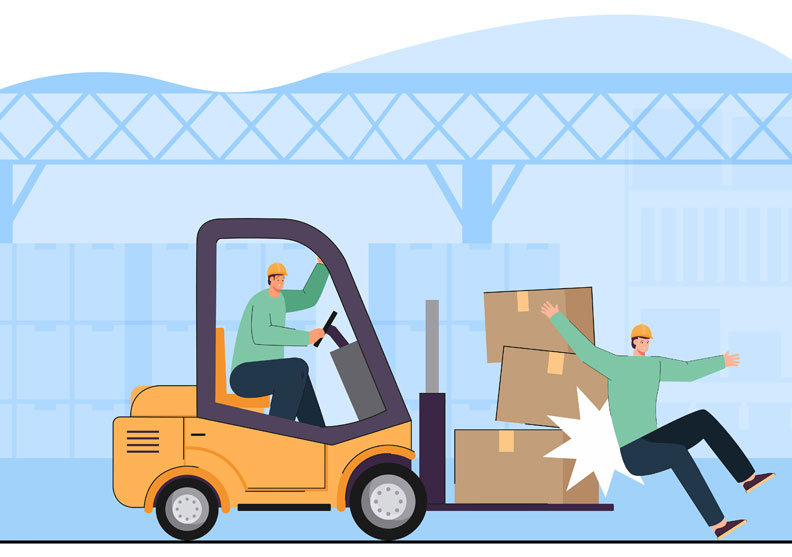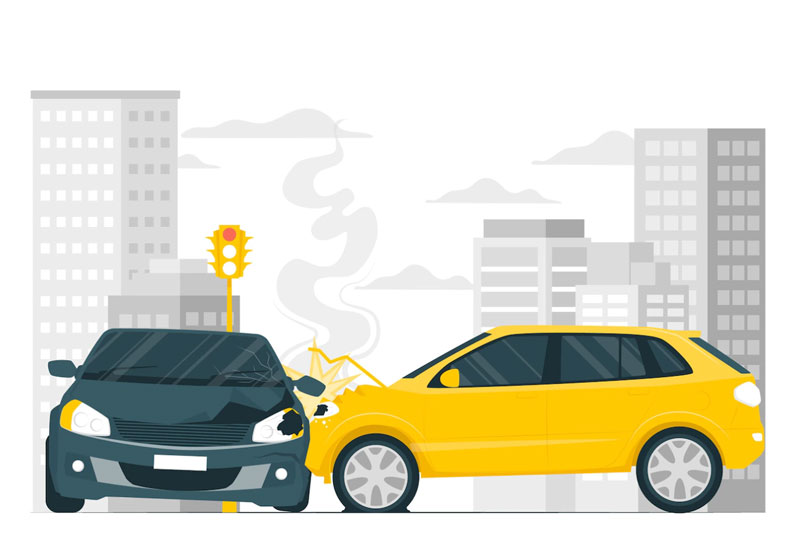 Post Operative Rehabilitation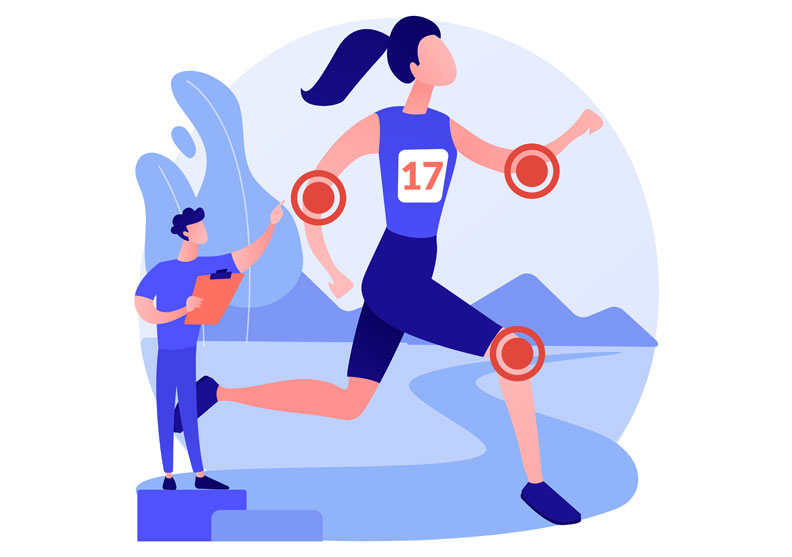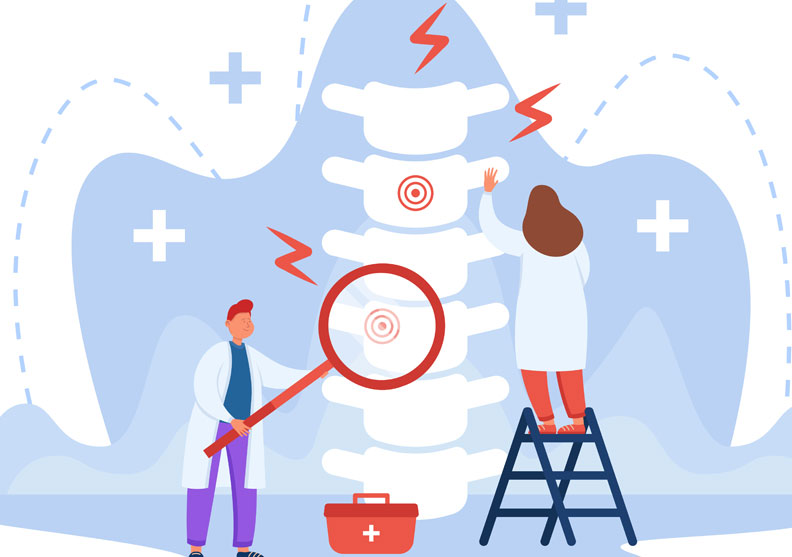 Musculoskeletal Physiotherapy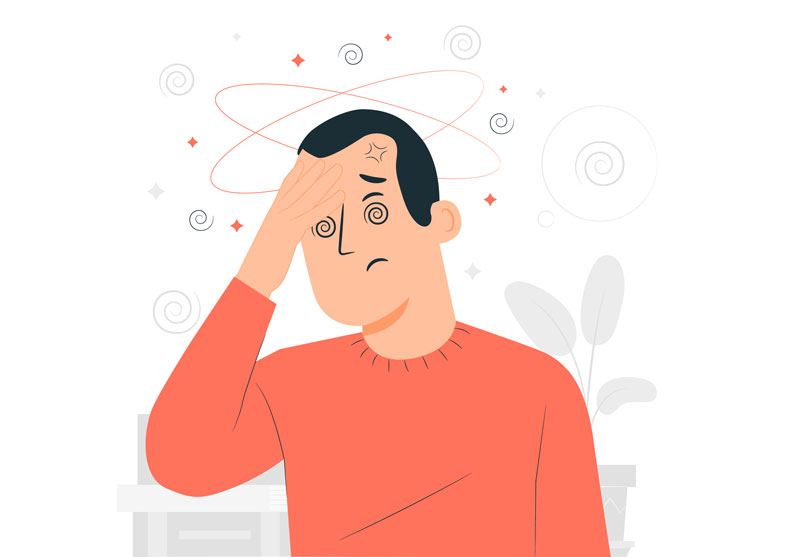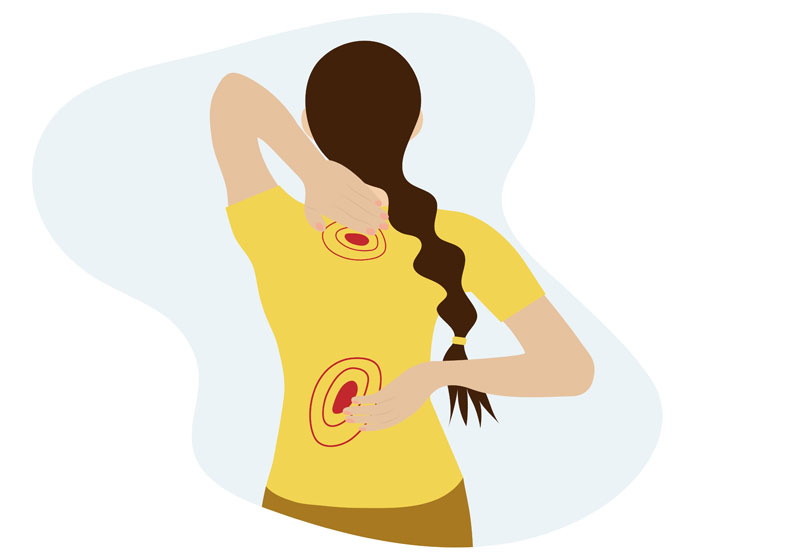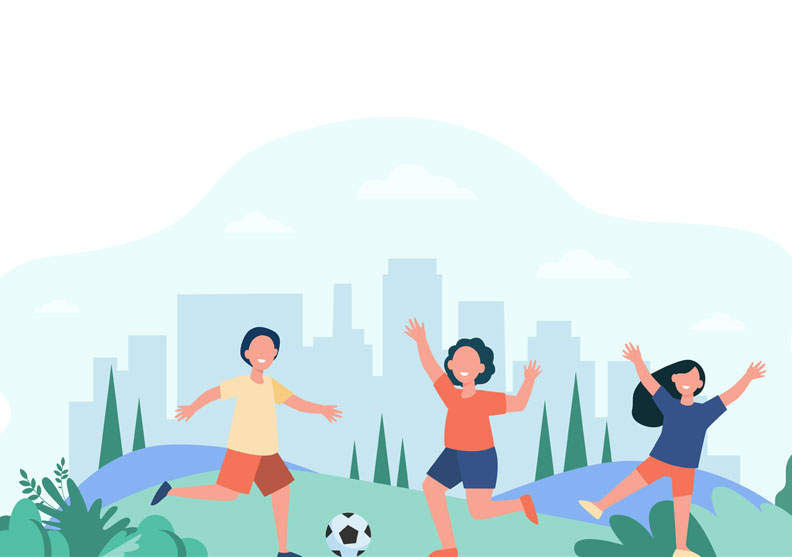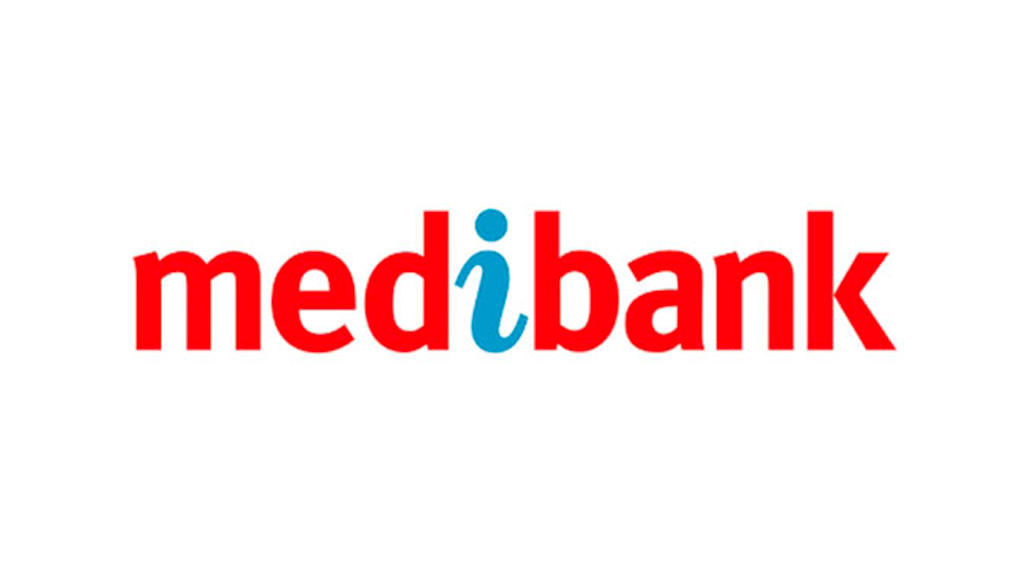 We are Medibank Members' Choice Provider in Rivervale/Victoria Pack. 
WE ACCEPT ALL PRIVATE HEALTH INSURANCE.
RIVERVALE/VICTORIA PARK
15/49 Great Eastern Highway
Rivervale WA 6103
Hours:
Monday–Friday 8am–7pm
Saturday 8am–1pm
Phone: 08 6237 3251
Email: [email protected]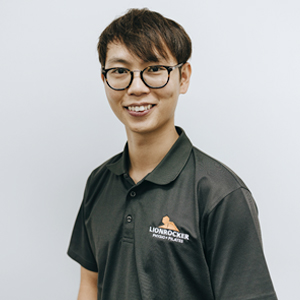 Senior Physiotherapist / Regional Manager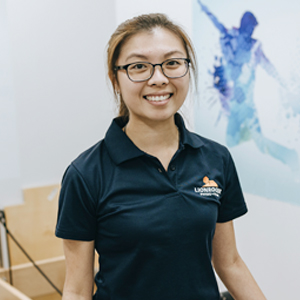 Principal Physiotherapist / Clinical Lead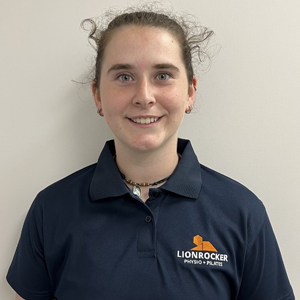 Remedial Massage Therapist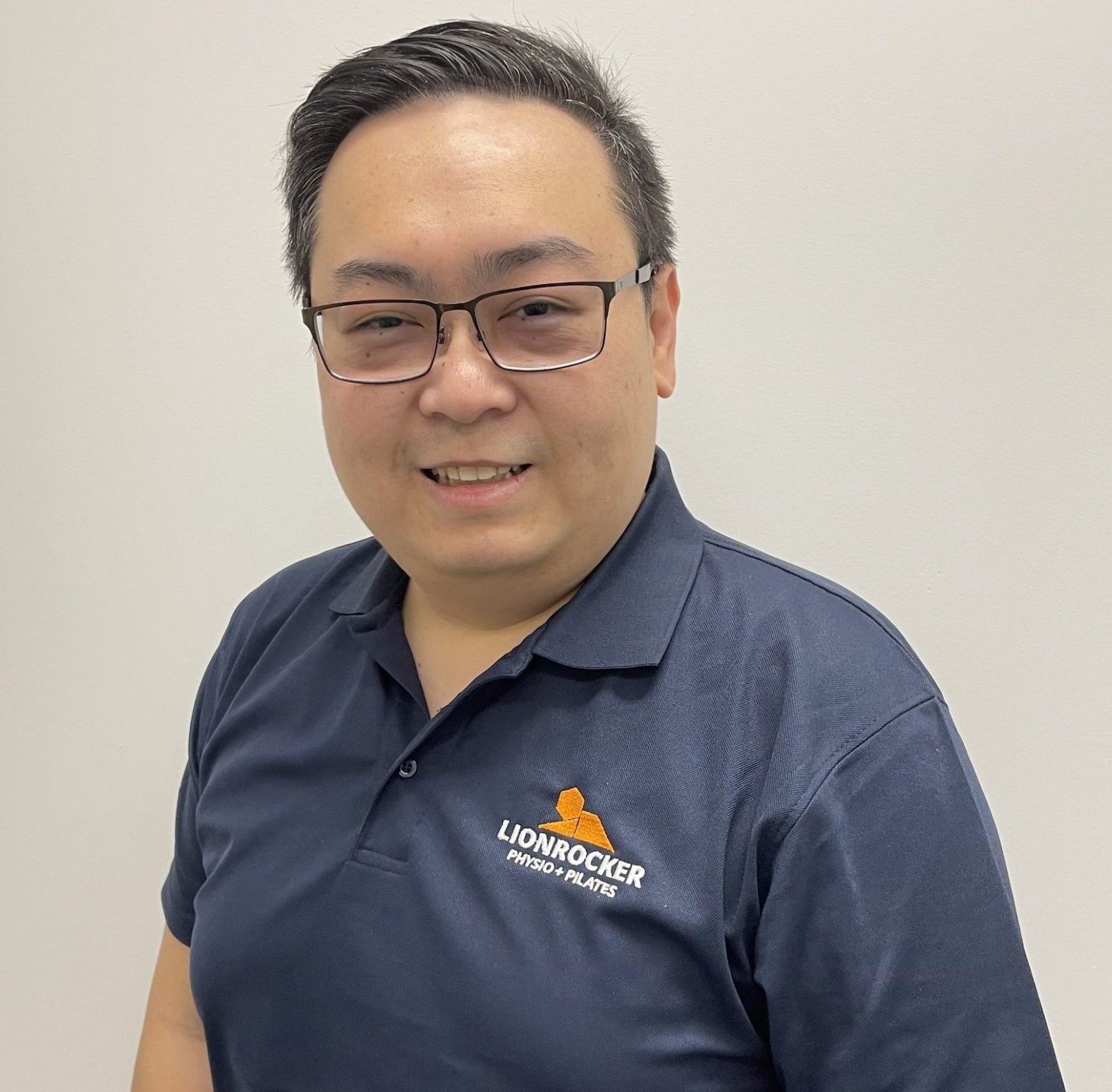 Remedial Massage Therapist